Lisa Cant
Such a pretty n small face .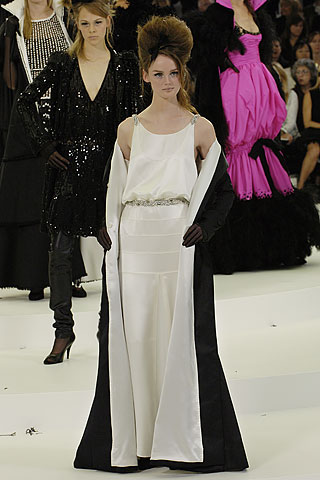 Also She is doing Dolce and Gabbana Ad .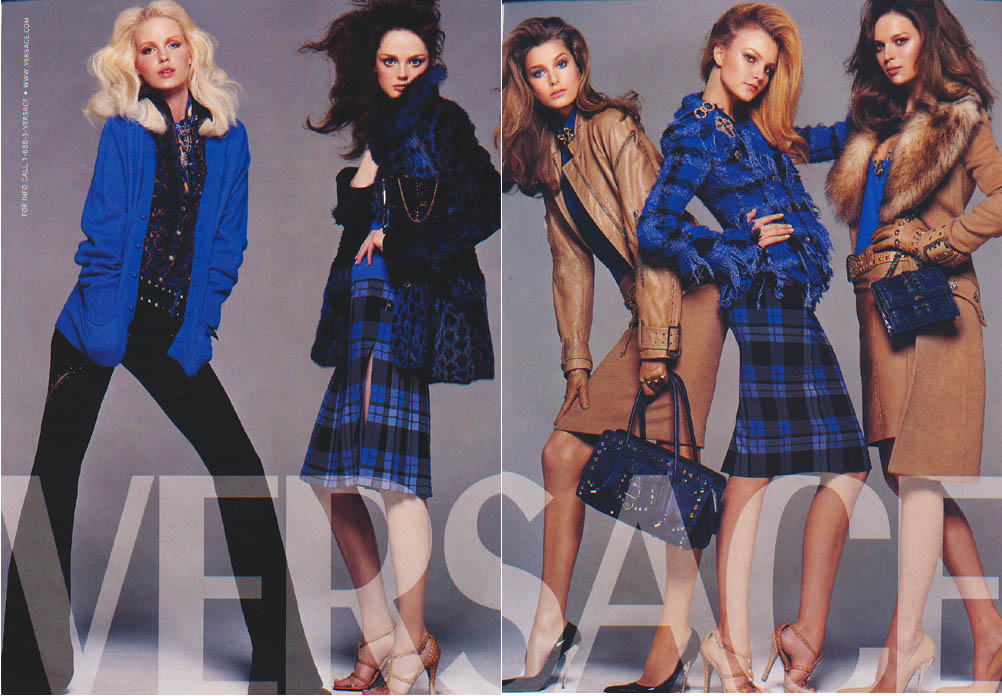 She was born in Canada as heather , Jessica , andi .
hm..Canadian modela are so Cute and Unique .
I think Andi look like a some actress , Jessica stam
is an angel alike . and Lisa look like asian. Imean ,Lines of her face .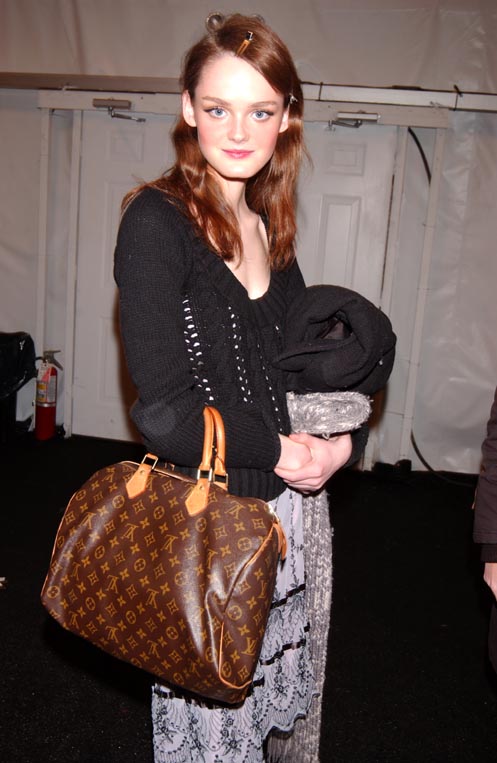 by kelima | 2007-02-13 22:47 | 女性モデル