Michelle Buswell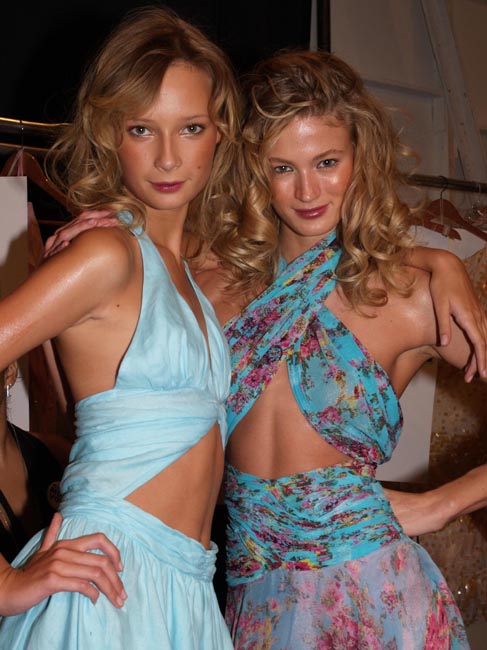 with Tiiu Kuik(left) , She and Tiiiu are on good terms .
by the way , She is very beautiful !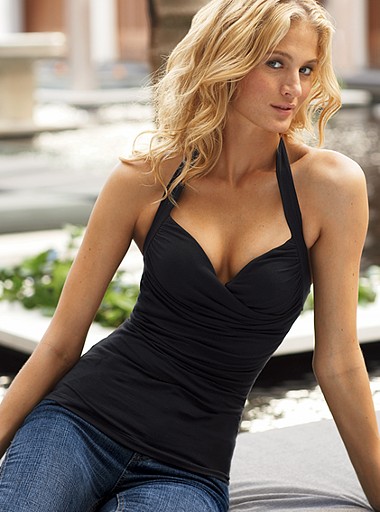 She looks like a sedate beauty . but She is a tomboy actually and
very hilarious .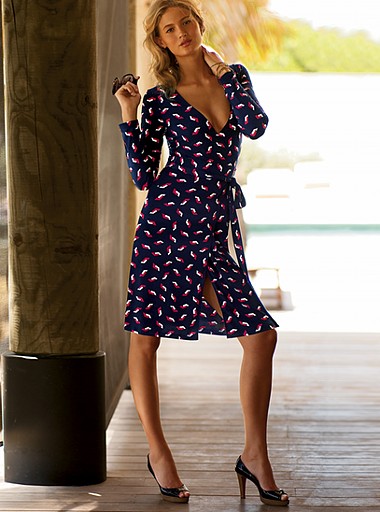 Her high is 180 cm which is such a tall even for a model .like karolina ,Ana BB .
  by kelima | 2007-02-15 02:29 | 女性モデル