Calum Best
Legendary soccor player George Best's Son.
now He is 26 years old . He is like a playboy . He hooked up with Lindsay lohan .kimbery stuart ..etc .
now I wanna show you his FASHION style .
He is 188cm 6'2 .
always wearing Zipparkar or Leather jacket . very casual .
and white sniker .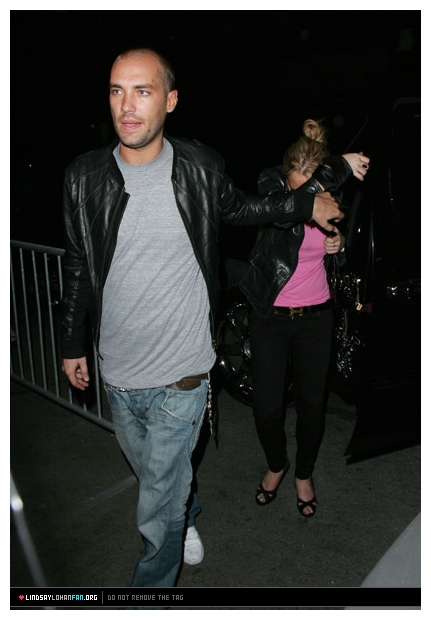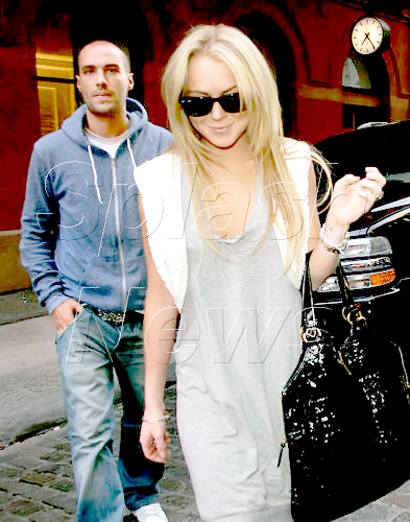 This Cool Blue Zipparkar is his favorite one .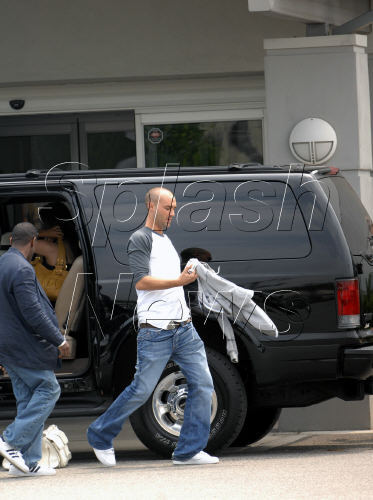 He was wearing ..Baseball long T-shirt(Champion) . and Baggie Denim (Rock&Republic), Grey Zipparkar ( unknown) .White shoes ( maybe Reebok or K-swiss )
  by kelima | 2007-10-24 20:25 | 男性モデル